Packaged Responsive Web Design Plans

A New, Fully-Managed Website In As Little As 3 to 4 Weeks!
Turn-Key and Quick-To-Market
Our Packaged Web Design offerings take the guesswork and surprises out of the Web Design process. By focusing our efforts strictly on the Website Building Process, we can LOWER the overall costs and launch your site in a FRACTION of the time it would take for a custom-built site.
Additionally, you get greater control over providing both the text and images to be used in your new site since no one knows your business better than you! We'll also guide you each step of the way with our time-tested design process. This includes Questionnaires, Tips, Best Practices, Checklists, and many other tools to ensure your site is rich with the RIGHT information.
OUR PACKAGED WEBSITE PLANS & PRICING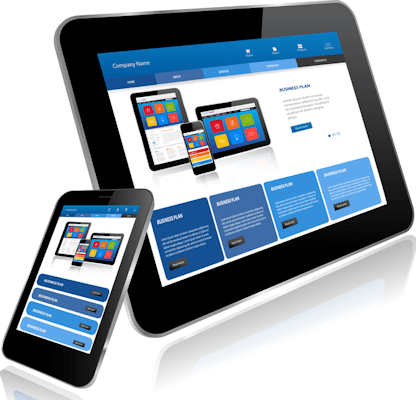 Here's How Our Packaged Web Design Process Works: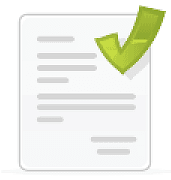 1) PROJECT LAUNCH & DESIGN QUESTIONNAIRE
You first select which Packaged Design Plan best fits your goals and objectives
Next, we'll email you the Project Agreement which you can conveniently fill out and submit online within our website.
A 50% Deposit of your selected package is then collected from you.
Once payment is received AND you have completed and submitted the project agreement, we will then send you the Initial Project Questionnaire. This completed document will be the focus of our Project Kickoff Meeting.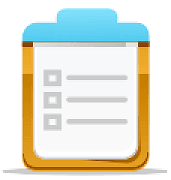 2) WEBSITE CONTENT & STRUCTURE
During our project kickoff meeting we will review the initial questionnaire, particularly the Sitemap (which defines the pages to be built, the content and images for each, and the menu hierarchy
You then provide us with the working copy and preferred images for all pages within the site. We'll point you to several resources for identifying Royalty-Free Images if needed.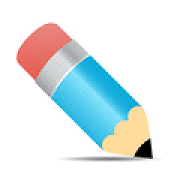 3) DESIGN & STYLING
Next we will provide you with between 4 – 8 Graphic Design Styles (depending on your selected package) which we think would best represent your NEW website. These styles will be uploaded to your private client portal at 2Surge.com for your review. You then pick the one which best suits your requirements.
Depending on your design style selection, we will then identify any stylistic changes (logo, color scheme, tagline, etc.) required to make the layout production ready.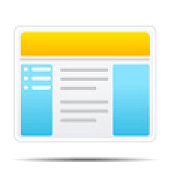 4) PRODUCTION & LAUNCH
In the Production portion of the project, we will:
Provision the selected design style for your site
Install/config/provision your hosting site and server
Install/config a base version of WordPress
Add all page layouts including the menu structure
Add all text and images to the various pages
Add the logo to the site
Make any color adjustments
As development of the site progresses we will continually test functionality and at the 50% completion point, provide you with a link to the development site for review. Note that the site is still in production and will not at this point be complete. Once we have completed 100% of the production phase, you will be asked to approve the final site. Once approved, we will launch the site!
Just prior to launch, we will give you a FREE 1 hour training on usage of the WordPress back-end system which will allow you to perform future updates (text and images) on your own. For any more complicated tasks, you are welcome to utilize our support portal and submit update tickets (which are billed at the first of each month).
BLAZING FAST Turn-A-Round time… Your new website is Live in WEEKS!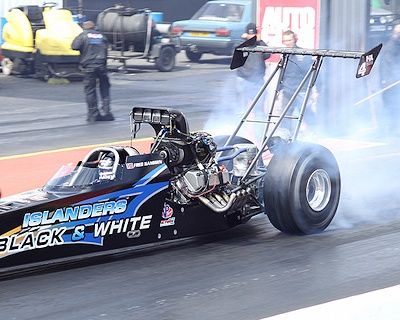 Our Responsive Website Design Packages are designed to be completed in as little as 3 weeks! As long as you have your content, images, and page layout ready-to-go-, then YOUR NEW WEBSITE can be online and earning revenue right away.
After your website launches, the obvious next step is to implement Online Marketing for your site. This ensures that your site is tuned for the optimal keywords and phrases that will bring the maximum amount of traffic. Additionally, Search Engine Optimization (SEO) and Pay-Per-Click Campaigns aid in both short-term and long-term marketing goals.
Some Of Our Recent
Website Design

Projects