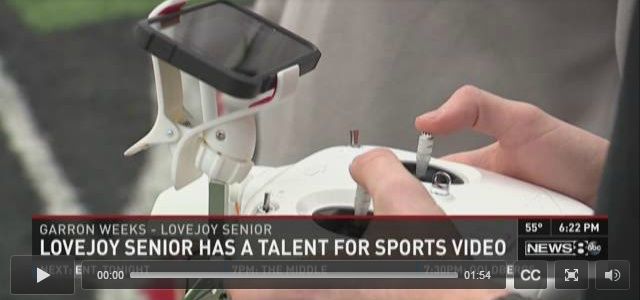 Tonight Ted Madden with the local Dallas ABC news station (channel 8 WFAA), aired a segment which showcased the AMAZING video work of Garron Weeks, our resident Video Editing Director. The full segment can be seen below: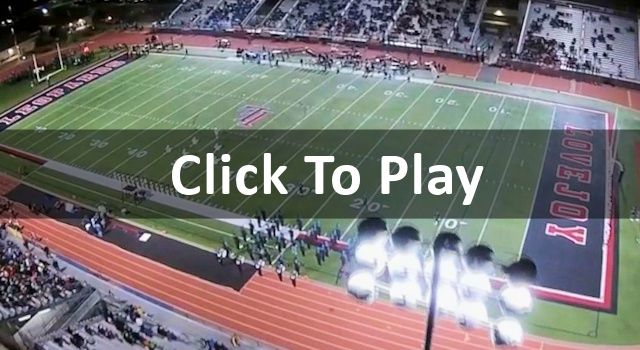 Without sounding partial to the fact that Garron works for 2Surge =0) … some things we REALLY liked about this news segment:
1) It points out that telling a REALLY good story through video takes hard work AND talent – Even with ALL the cool tools out there at our disposal… telling a GREAT story through video as a medium takes delicate timing, a touch of accents & effects, appropriate music selection, and a strong sense of which shots are worthy of the final video and which ones remain "on the editing floor" (as the old saying goes).
2) Having said that… It also showcases the AWESOME NEW TOOLS available to videographers everywhere! – Just capturing High-Definition video has been around for quite some time… but integrating Aerial footage using our DJI Phantom 2 Vision+ drone and First-Person Video (FPV) footage using a Go-Pro mounted on an extension pole fully equipped with a 3-axis gimbal help to carefully steady each shot. With these kind of tools… the video editor is able to tell an AMAZING story!
3) And lastly, it shows how capturing High School memories can last a lifetime (in video format) – Unlike the "good ole days", this generation of "Millennials" has a distinct advantage of capturing and storing (forever) their cherished High School memories to review many years later. Add to that the global-reach of Social Media and our young adults have AMAZING opportunities at their disposal.
In conclusion, we couldn't be any more proud of Garron. His talents are a true advantage and will take him far in life. In the meantime…. we're excited to have him as part of our 2Surge Team!
This story has also been posted on USA Today (http://usatodayhss.com/2014/high-school-senior-mastering-art-of-sports-video)