We Are EXCITED To Partner With YOU And Your Company!
Specializing in Internet Marketing Strategy, Video and Photography Production, Mobile Responsive Website Design, & Social Media Campaign Management, our goal is to help EVERYONE of our client's Tell Their Story in the most effective way to gain new prospects and clients.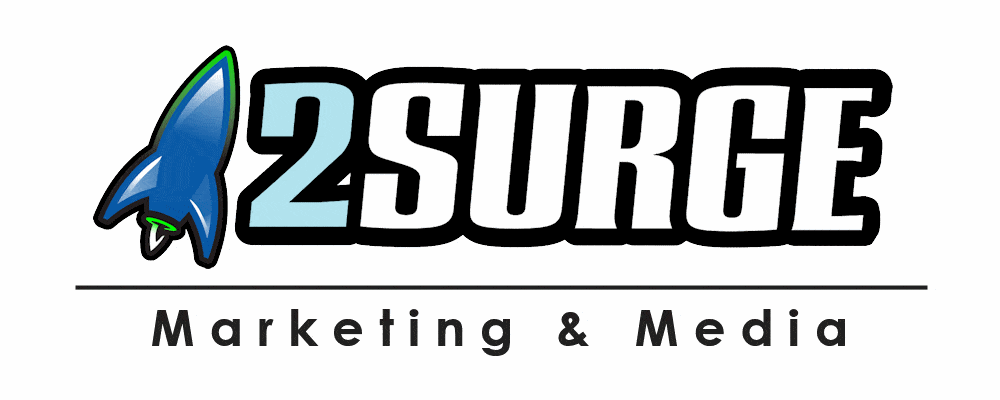 Internet Marketing
CONSISTENCY is the key to strong brand recognition. Our goal as your unified marketing team is to promote, expose, and increase awareness of your brand through a series of well-calculated placements throughout your campaign(s).
By reinforcing that consistency through design, we dramatically increase your brand exposure rates.
Video & Photography
Online videos and promotions will do much more to TELL YOUR STORY and MARKET YOUR BRAND than anything else.
Since video is a medium that not many competitors venture into, you may find it ripe for connecting with YOUR audience. Whether it's offering education, advice, pitching an idea, or promoting a give-a-way, videos HELP YOU CONNECT!
Responsive Web Design
What Does A GREAT Website Say About You? It should be NO secret that in our "IMMEDIATE GRATIFICATION – SCAN THE HEADLINES" society, we look for good imagery over bland text EVERY time. Pinterest, Instagram, & Millions of Infographics that litter the web are testimony to the POWER of a great image.
We help harness that same power for YOUR WEBSITE & BRAND!
The 2Surge Marketing Team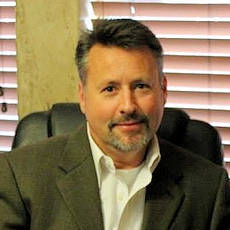 Steve Suiter
Business Dev. Director
Steve has run several successful online businesses and grown the client base over 200% in his most recent company, PremiumScapes consulting. His passion for helping solve client's problems is a direct result of his numerous positive reviews and testimonials.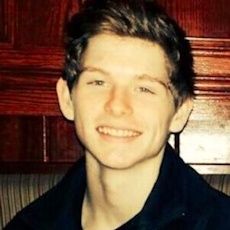 Garron Weeks
Video Editing Director
Garron's background in HD Video Production covers projects from brands like Beam Global and American Eagle Golf. His knowledge of leading video editing tools like Final Cut Pro, and Premiere help him guide 2Surge's Video Production unit.
---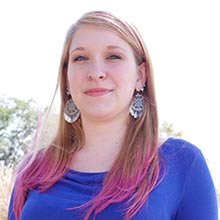 Lizzy Giambalvo
Project Manager
Lizzy helps coordinate all project activities at 2Surge Marketing and helps out with Graphic Design, WordPress Development, Video Editing, as well as Search Optimization Implementation for clients.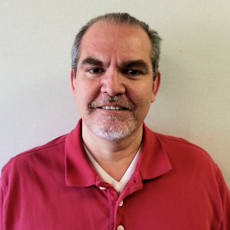 Ricardo Novoa
Senior Developer
Ricardo is our resident developer and all-around guru on anything technical. His background spans systems administration and engineering for companies like Fossil Watches and Forever Living. His extensive knowledge of programming includes PHP, Javascript, & .Net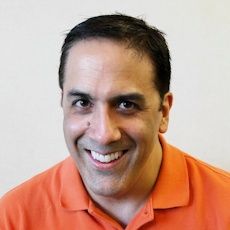 Warren McDonald
Video Production Manager
Warren's background in Professional Lighting, Audio, Video, and Music enable him to produce high quality video for all of 2Surge's customers. His creative talents help him tell truly remarkable stories within the video medium.
---
---