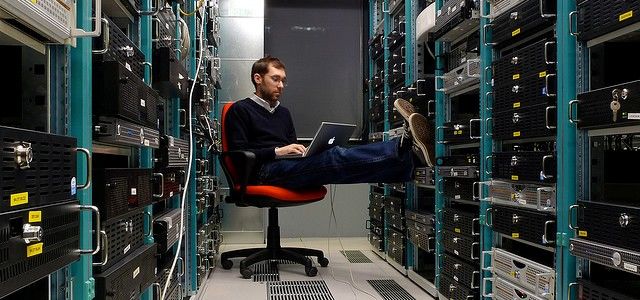 When it comes to hosting environments, online marketing campaigns typically require a robust level of access, authority, & flexibility to provide the highest level of functionality, analytics, & reporting. While deploying 2 separate Landing Pages for a client of ours whose site was hosted at WPEngine, we ran into several issues.

1. By default WPEngine enables page-level caching which can ONLY be overridden by submitting a ticket to WPEngine support for EACH specific page you want temporarily removed from caching. In addition to that, you must then resubmit a support ticket to have the page added back to caching.
WHY THIS IS A PROBLEM: When deploying and updating Landing Pages, you can only imagine the amount of on-the-fly changes that are required in order to test things like; the lead capture form, hyperlinks, text and image adjustments, etc. Having to wait approximately 10 minutes in order to see each change updating within the site is certainly NOT acceptable. Throw into the mix that when A/B split testing Landing Pages, the additional rounds of changes required to add/remove elements like videos, images, etc. AND the textual changes you may want to implement.

2. WPEngine does NOT allow for the execution of Raw PHP code outside of your WordPress website. Whenever we implement targeted Landing Pages for our clients, we integrate API functionality and communication back to our preferred Email Service Provider (ESP) of Mail-chimp. This is done through a standard PHP script which takes all of the details of the lead capture form and submits it directly to our campaign list stored within Mail-chimp.
WHY THIS IS A PROBLEM: By not giving us the flexibility to execute standard PHP scripts outside of the WordPress site, not only did it break the functionality of our Landing Pages, but it would also not allow us to run additional scripts we might need for functionality like; sending notification emails to both the client and us when the lead capture form was filled out, updating statistics in external tracking reports, or triggering alerts relevant to the campaign that we might want to monitor.

In conclusion, while we attempted every effort in communicating these challenges with the WPEngine support team (they were very responsive BTW), in the end we decided that the restrictions of the environment required too much additional time to overcome that we would NOT have at any other standard hosting environment like Hostgator or Dreamhost. WPEngine is probably a fantastic option for the hands-off client that simply wants an optimized infrastructure for hosting their website or blog, but when it comes to the more robust requirements of fully implementing an Online Marketing campaign, its restrictions required more effort than was desired.