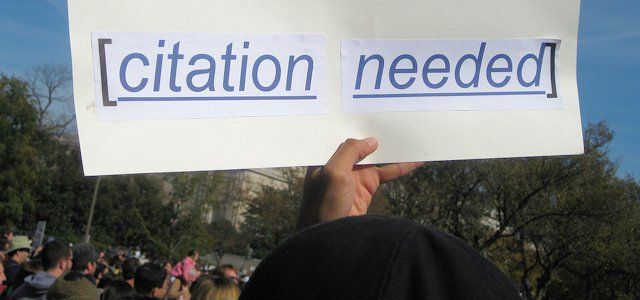 Obtain and Correct General Directory Citations
Once you've completed the first step of Local Search Optimization (creating a profile for your company), the next step is to create business listings (a.k.a. citations) to ALL general and most popular directories like Yelp, Manta, Foursquare, YellowPages, and approx. 150 others. When doing this for our clients, we utilize about a dozen Directory aggregators which are connected to about 100 to 200 additional directories each. This exponentially grows your Local Search Directory Listings by several hundreds and into the thousands!
These initial listings (Tier 1) take about 1 to 8 weeks to propagate completely and from there it can take anywhere from 3 to 6 months to become live on each individual directory site. The complete Ecosystem of all links and directory listings that reference your website are comprised of 3 types of feeds: 1) Primary Feeds, 2) Secondary Feeds, & 3) Tertiary Feeds.
Obtain Industry and Niche Specific Directory Citations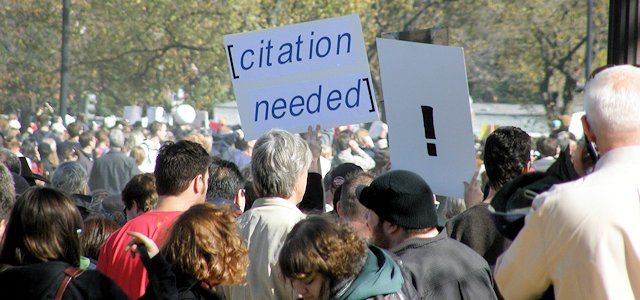 Image Credit: Dan4th Nicholas, Elliott Brown
Once you've acheived a good saturation of General directory citations, you should now move into acquiring both Industry and Niche specific directory citations. This (in addition to the previous General directory citations) gives a comprehensive fingerprint of your business to ALL search engines and automated bots that are attempting to determine which industry to list your business in search results.
For example, let's assume your business is in the Wedding & Event industry. Perhaps you are a Florist, Caterer, Mobile DJ, Photography, or Videography business. In this case, you would obtain directory citations for your business on websites like:
WeddingWire
TheKnot
SellTheBride
And many other similar directories.
Additionally, make sure to seek out directories on which your direct competitors have already been listed on. This again only helps your business because, when all else being equal… Search Engines like Google will use your OVERALL fingerprint against all directories to list you in search results.
How should you locate the directories on which your competitors have listings? It's quite simple actually … enter your competitor's NAP (Name, Address, & Phone number) into the Google Search engine and review the results to find ONLY THE DIRECTORIES that we may want to also be listed. Keep in mind however that you don't just attempt to get ANY directory listings, but rather rank each according to: 1) Overall traffic, 2) Google PageRank, 3) Competitor Saturation, and a few other attributes in order to determine if the Directory is worthy of our time to create a listing.