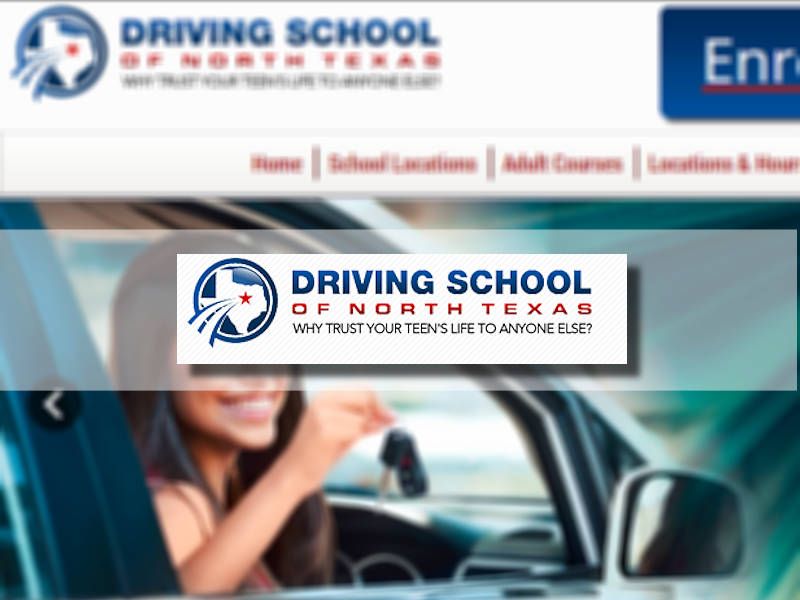 OVERVIEW & GOALS
The Driving School of North Texas wanted to launch its new (and recently developed) website but needed to make a series of adjustments in order to complete the final task list. Additionally, they needed assistance migrating the site from the previous development firm's private web server in order to complete the final changes.

After a brief meeting with 2Surge Marketing, the team was able to put together a final punch-list from which to launch the site.
THE PROJECT OUTCOME
The first task of the 2Surge development team was to migrate the development site and configuring it on the client's own web hosting server. This will allow the Driving School of North Texas (DSONT) to keep all its website content under control of its own private account. After obtaining both the site files and MySQL database for the site, the 2Surge engineers were able to install and configure the WordPress site.
The next major task to resolve was development of a fully-functioning enrollment form that could be used by all DSONT locations. One unique feature of the form is the ability to auto-total amounts as the user selects different services available at DSONT. The final total is calculated on the fly and presented to the user prior to final checkout.
The final implementation prior to launching the new website was to assign a dedicated IP address to the site and install/configure and Secure Sockets Layer (SSL) Certificate to protect all credit card and payment submissions. The implementation consisted of 1) assigning the dedicated IP address, 2) generating a CSR (certificate signing request), 3) Approving the certification process, and 4) installing both the final SSL certificate and associated Private Key.
Click To Visit The Driving School of North Texas
Web Design Allen, Tx – Driving School
(click the image(s) below to see a larger version)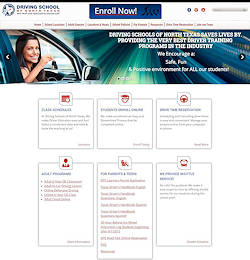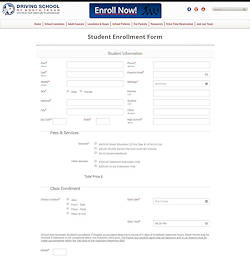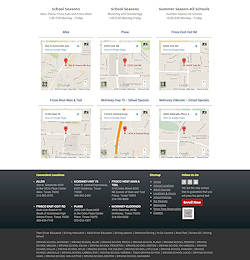 ---