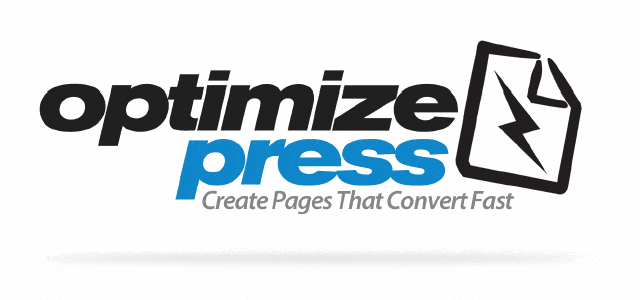 Landing pages are an important part of your online marketing because they have one clear focus, to convert visitors into leads. Directing visitors to your homepage can cause less lead conversion since visitors will get distracted with all the information and leave the site (or page) since there is no clear call to action to convert or entice them. With one simple page to manage, you can easily change these statistics if you're not getting the results you desire as well as track conversions. To read Google's take on landing pages, go here.
We recommend using Optimize Press for WordPress to build your landing pages, you can get it here. Optimize Press is a theme and plugin that is page builder. It comes with themes made for landing pages, and simplifies the landing page process. You could build a good landing page in a few hours. Also you can easily integrate your Mail-chimp account for storing submissions and building your ALL-IMPORTANT email list. If your using an unsupported email marketing service, like constant contact, you can integrate the HTML code and put it right into your form, which we'll get to later.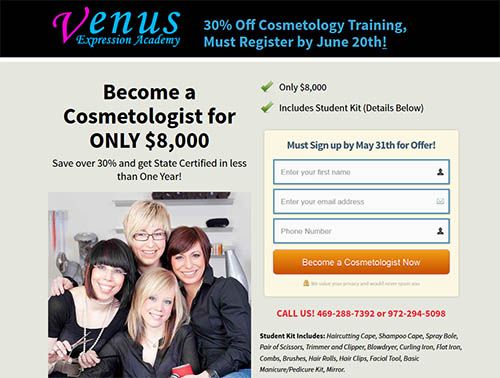 Here at 2Surge we have tried many different landing page generators, from Lead Pages, Landingi, and so on. None of them were as quick and easy to use as Optimize Press. Your options really are limitless with Optimize Press, you can use one of their created templates and just fill in your content. Or you can be as creative as you want and use your own layout.
After installing the plug in, or the theme if you choose to use that, go into Optimize>Page Builder in your WordPress tool bar. This will now lead you through the page creation process. If you would like to use the pre-built themes, make sure to select Use a Content Template.
You will then go to the Live Editor. This is where all the magic happens and you can design your Landing Page. Each piece of content is called an element, and there is a long list that you can choose from. After selecting an element you will then get to choose styling, like a back shadow on an image, or the way a heading looks. From here you can just fill in your content as needed, and if you need to save it and return later, just hit save and close, and you can find it in the Pages section. It is important to note that changes do not actually take place until you save!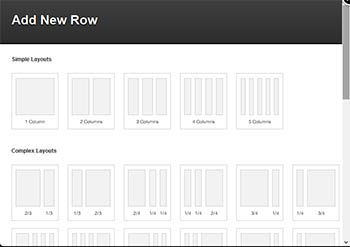 If your looking for more customization, maybe change a 3 column layout to a 2 column, you can do that with rows. Click on Add new row and you will have many different layout options. I usually use this a lot, since you can even do so much. I've even made a header with this, since the one that comes with the themes can be limiting sometimes.
Now when building a landing page, you want the call to action to be in a very noticeable spot, near the top, and to stand out. If you have a form (which is the best way to get leads) and need to integrate it with an email marketing service, there's 2 ways. You can go into Optimize Press settings and add your API, or you can generate the HTML for the form. You can generate the form HTML, and get the HTML from your email marketing service. Fortunately there are many different API's that work with OptimizePress. For Constant Contact you can find the directions for generating your HTML here. But if you need multiple landing pages to be integrated with different email marketing services, you will need to use generated form HTML. For more information and support for optimize press, go here.