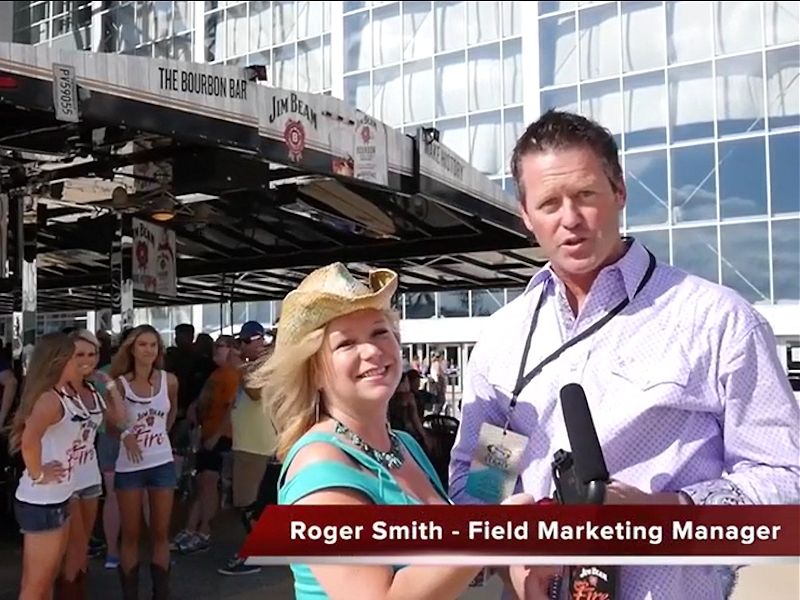 OVERVIEW & GOALS
As part of a new "Make History" marketing campaign, a major Dallas, Tx based alcohol distributor wanted to capture public reaction to a brand new bourbon product that was to hit the shelves within a month. They chose the historic last concert of country music legend, George Strait as the venue and backdrop for a product launch video.

The goal of the project was to capture fan reactions for the new product during sample tastings and to serve as an example for how to produce future product launches.
THE OUTCOME
The final video (seen below) was a blend of customer reactions to the product and a tie-in to the historic event through imagery of George Strait which was anchored by a narrative given by Roger Smith, the field marketing manager in charge of the event.

The video has been used internally, leveraged in social media marketing, and helped build anticipation for the eventual launch.
Dallas Product Launch Event Video – Dallas Cowboys Stadium
(click the image below to play the product launch video)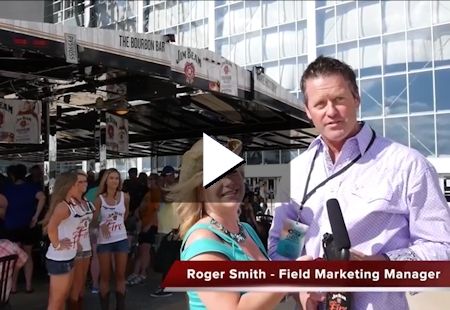 ---