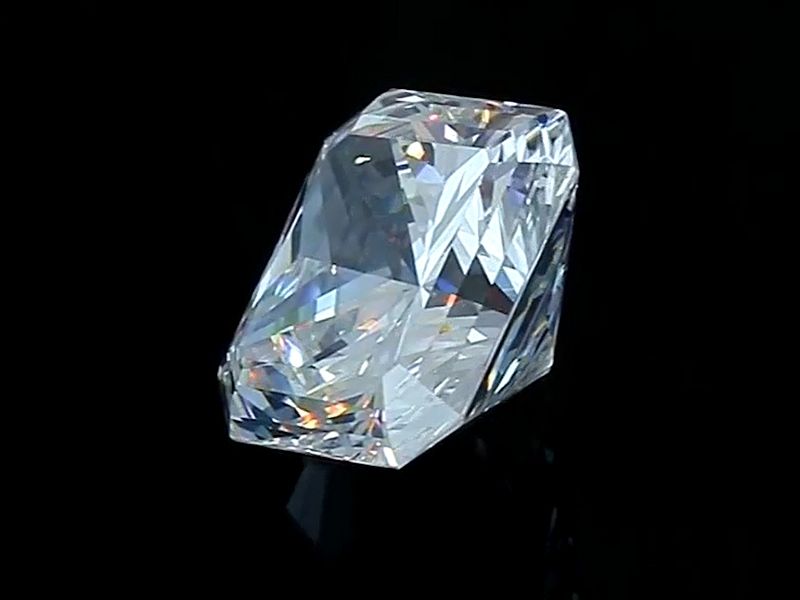 OVERVIEW & GOALS
Worldwide Diamond Ventures (WDV) is an alternative investment organization located in Dallas, Tx that specializes in helping clients invest in diamonds as part of their overall portfolio. They wanted to educate new prospective clients on WHY investing in diamonds is a good diversification move.

The goal of the project was to create an educational video that would be used in conjunction with a Landing Page and Pay-Per-Click campaign.
THE OUTCOME
In order to keep production costs down, the 2Surge editors were able to produce a 2 minute video using ONLY Royalty-Free and Public Domain footage and eliminated the need to shoot custom video. Additionally, we utilized a computer synthesized voice to use as the overlay and were able to avoid the costs of a voice actor as well!

The final video (below) outlines the financial meltdown of 2008 and highlights why investing in diamonds is a great alternative and provides historically high returns. Additionally, by adding a video to the campaign Landing Page, we were able to generate MORE leads in which the WDV staff would follow-up with in hopes of turning the leads into clients. By adding this video to the campaign Landing Page, sign-ups increased over 500% in the first month!
Dallas Diamond Investment Video – Worldwide Diamond Ventures
(click the image below to play the overview video)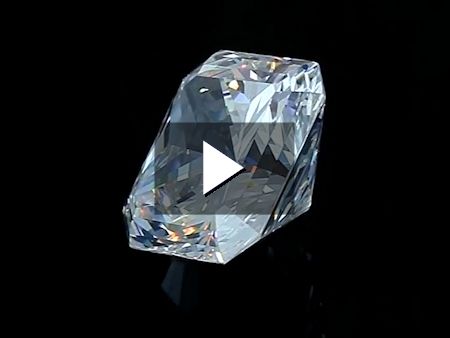 ---