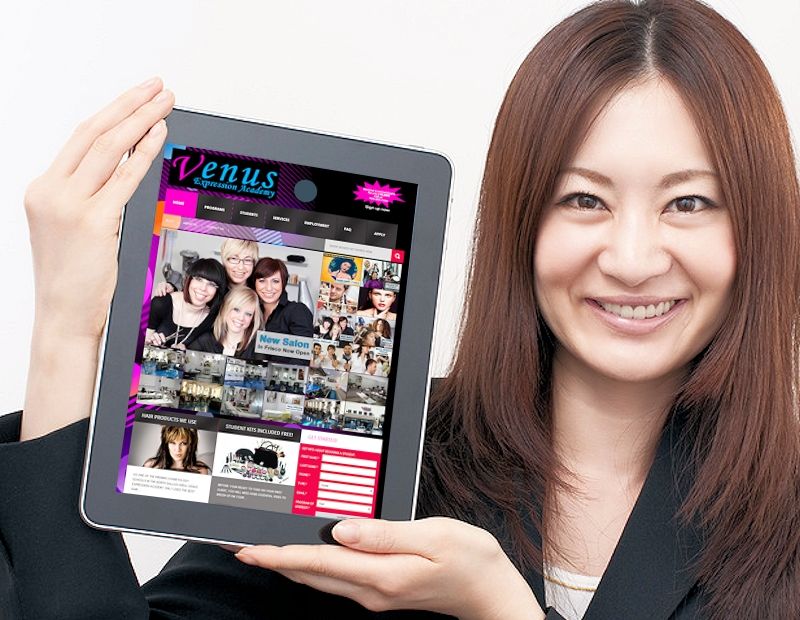 OVERVIEW & GOALS
Venus Expressions Academy is a new and upcoming cosmetology and beauty school located in far North Dallas, Tx. The owners realized the importance of an attractive and professional-looking website in order to promote and showcase its new facilities to prospective students.

Since the school is a NEW business, they understand the importance of getting traffic to the new site. Because of this, they engaged with 2Surge to create and maintain a 6 month online marketing program
THE OUTCOME
The 2Surge design team was able to complete the design work on the site and launch around spring of 2013. To date, the online marketing campaign had created over 50 blog posts, generated hundreds of backlinks, and increased traffic to the site by OVER 300%!
Designed a professional and attractive website for the cosmetology school in order to announce and promote its services to prospective students
Created, implemented, and maintained a 6 month online marketing campaign to create local directory citations, blog article postings, and backlinks to the site.
Integrated elements of "Venus" (Goddess of Love) into the overall design as that is the unofficial mascot of the business
Images of the NEW Venus-Cosmetology.com website design can be seen below, or…
Click To Visit the site - Dallas Cosmetology School Website Design
Website Design for Venus Cosmetology
(click the image(s) below to see a larger version)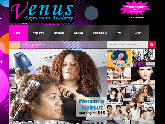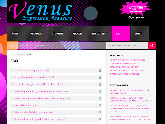 ---