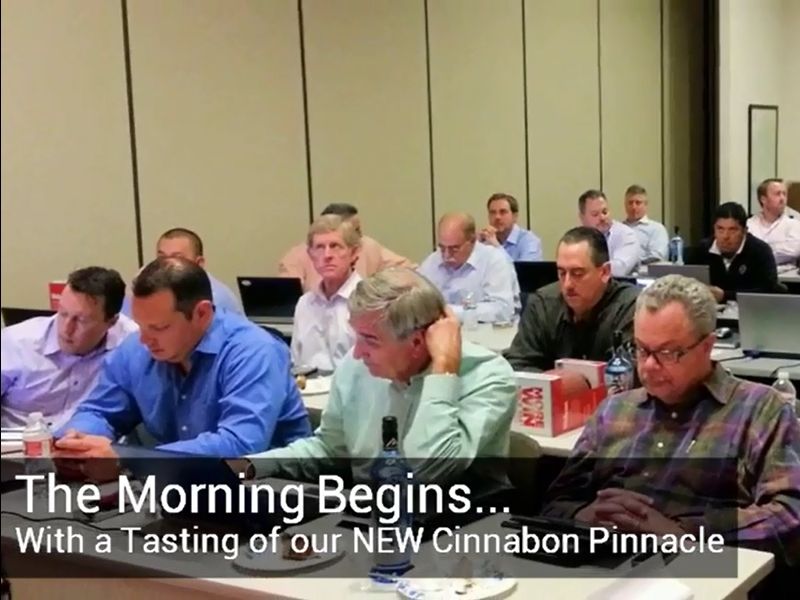 OVERVIEW & GOALS
While preparing for a major product endorsement with a high-profile celebrity, a Dallas, Tx based Global Alcohol Distributor wanted to capture the highlights of the meeting and announcement in order to distribute internally to locations that could not attend the meeting.

Using a highlights video of the meeting would allow the distributor to ensure timeliness of the announcement and make sure all staff members were prepared to discuss the launch with their respective customers.
THE OUTCOME
The meeting highlights video starts with an announcement of a new Cinnamon flavored vodka which recently hit the marketplace. This was followed-up with sample tastings of the product as well. The 2nd portion of the meeting highlighted a motivational speech given by Dallas Cowboys fullback great Daryl Johnston.

The remaining portion of the video highlights the celebrity product endorsement and joint venture for a premium Tequila line. This main announcement is the cornerstone of the video and sets the stage for a major new product launch.
Dallas Corporate Team Meeting Video – A Global Alcohol Distributor
(click the image below to play the team meeting video)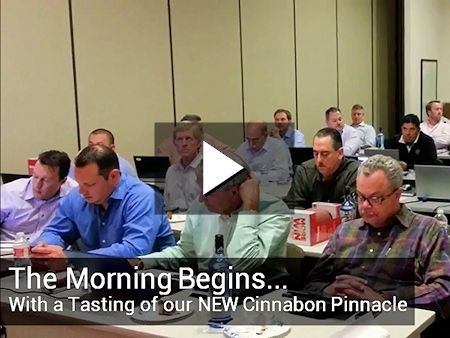 ---