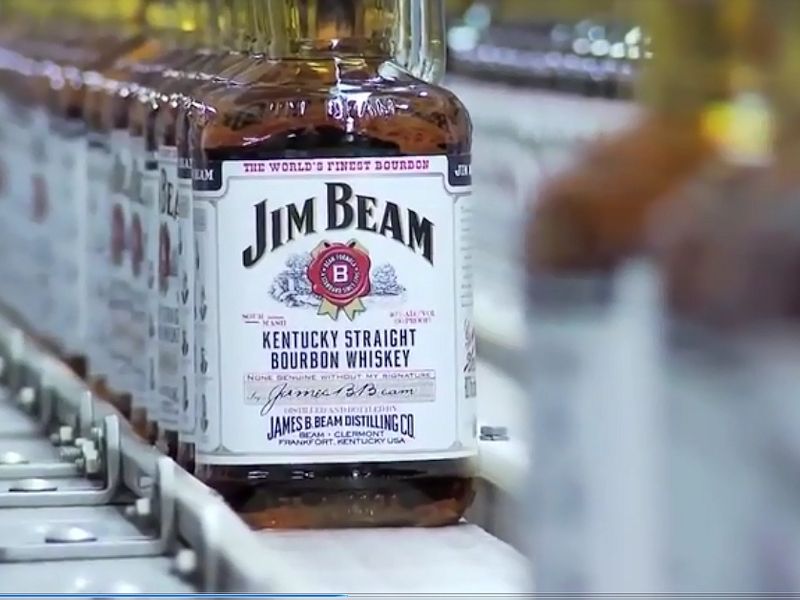 OVERVIEW & GOALS
A Global Alcohol Distributor located in Dallas, Tx wanted to create a standard corporate video introduction to be used on all internal videos that leveraged its partnership with a local production facility. The video would need to capture the essence of its brand and showcase its flexibility in the marketplace.

By presenting the many spirit and drink lines of the brand in to a single 20 second video introduction, the goal of highlighting the brands reach and diversity would be met.
THE OUTCOME
The 2Surge video production team was challenged with highlighting the following major points for the brand within 20 seconds: 1) Their diverse product line, 2) Their marquee bourbon brand, and 3) lifestyle usage of the product in an upbeat setting.

The final 20 second introduction video (below) was able to deliver on ALL 3 GOALS by showing its product variety, it's primary brand in an assembly line fashion, and how the brand is used in a club and bar setting. Lastly, the design team reviewed hours of royalty free audio recordings in order to source an edgy, rock-inspired tune to serve as the background of the intro video. The progressive number selected delivered on all points.
Dallas Corporate Video Introduction – A Global Alcohol Distributor
(click the image below to play the overview video)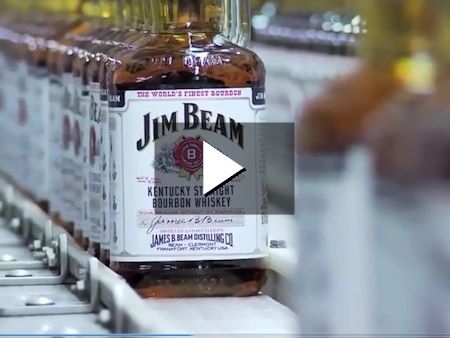 ---