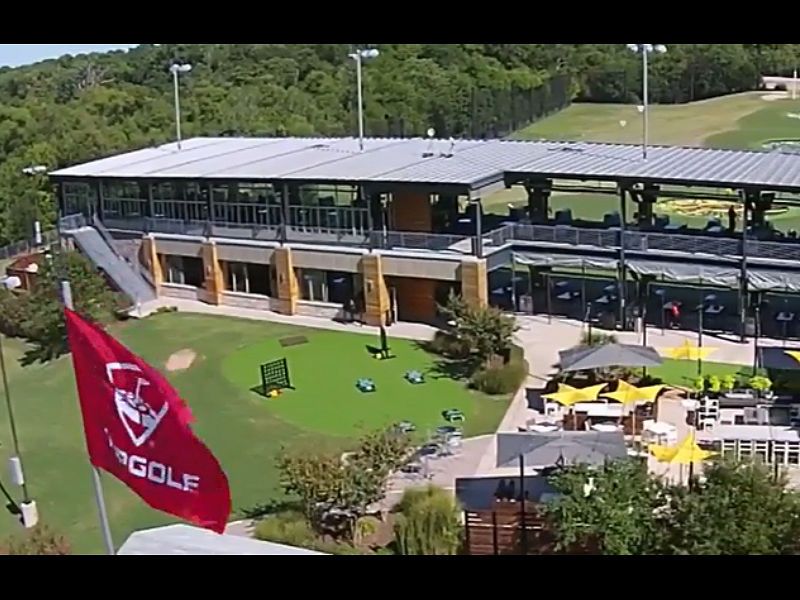 OVERVIEW & GOALS
TopGolf of Dallas is an amazing entertainment facility complete with a Putting Golf Course, Batting Cages, and of course the TopGolf driving range itself. In order to capture the magnitude of this location, 2Surge Marketing planned video coverage of the site utilizing standard high-definition video cameras, multiple Go-Pro cameras, as well as a Video Drone.
The final video below showcases the pre-production, filming, editing, and final production from 2Surge.
THE PROJECT OUTCOME
During the Pre-Production meetings, the 2Surge team planned out a comprehensive shot list that identified each area of the location in which to highlight during the final video. The 18-hole putting course is surrounded by several small water ponds and is visually stunning. The location itself also borders a wooded forest area which blends nicely with the natural decor used throughout. Because of this, it was decided that a majority of the final video would focus on the outside features of the location and not as much on the interior.
In addition to the putting course, the location also features a 10-bay batting cage, and several outdoor patios which offer patrons a nice view of the facility. To add an even more dramatic contrast to the video, the editors split equal coverage of the location with daytime footage as well as nighttime footage. TopGolf Dallas, turns into an even more inviting venue at night!
During final editing, the 2Surge team utilized several creative transitions, stabilization, and editing techniques with Adobe Premier, our editing platform of choice.
Allen Video & Production Services – TopGolf Dallas, Tx
(click the image below to see the final TopGolf Drone Video)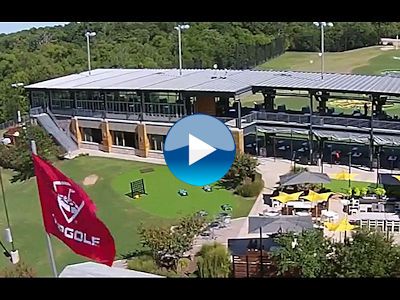 ---