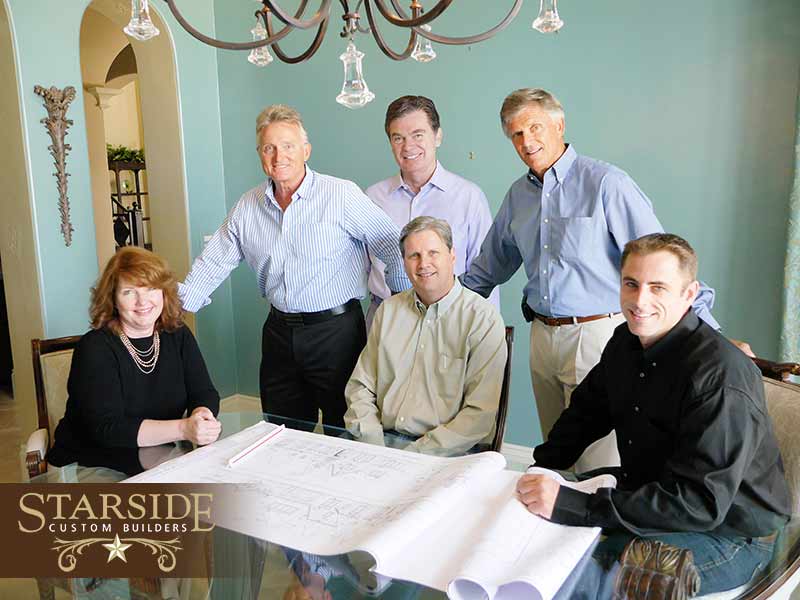 OVERVIEW & GOALS
As a newly formed company, Starside Custom Home Builders (located in Plano, Tx) wanted to implement a strategic marketing plan complete with Public Relations oversight. In order to do so, they needed professional headshots of the company officers and investors.
THE OUTCOME
The 2Surge Marketing photography team went on-site to the client's main office in order to setup for the head shot photo session. In order to capture the essence of each subject, the team setup continuous lighting using 3 different lights for the Key (or main light), the Fill Light, and the Overhead light in order to eliminate any shadows and have the subject appear with depth.

A selection of images from the photography session can be seen below.
Custom Home Builder Headshot Photography – Starside Builders, Plano Tx
(click the image(s) below to see a larger version)
---