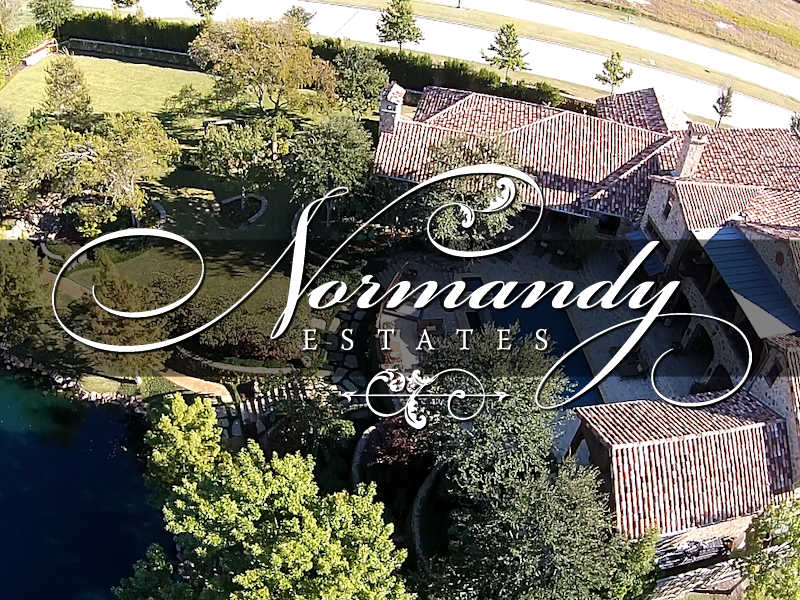 OVERVIEW & GOALS
Normandy Estates, a luxury housing community located in Plano, Tx wants to showcase its offerings of both high-end estates and villa-styled homes. As one of the last remaining neighborhoods in Plano that's not completely built out, Normandy Estates wants to utilize video to market its properties to potential clients.
The final video below showcases the pre-production, filming, editing, and final production from 2Surge.
THE PROJECT OUTCOME
With over 75 acres of premium North Dallas land surrounded by nature, hiking trails, and its very own lake accented by not 1 but 2 water fountains, Normandy Estates has lots of visual appeal from both land AND the air. To showcase this exquisite neighborhood, the 2Surge video team mapped out a series of aerial and ground video shots that would appeal to the senses of even the most particular homebuyer.
During pre-production planning meetings, it was determined that a virtual drive-through of Normandy Estates would help give potential customers (especially those who do not live in the Dallas area) the best feel for what Luxury Living in North Dallas is all about. Additionally, footage of surrounding shopping areas like The Shops at Legacy and Willow Bend Mall should be integrated into the final release.
By utilizing our primary video drone, a DJI Phantom 2 Vision+, several Go-Pro Hero4 hi-def cameras, and a Panasonic Lumix G6 mirror-less camera, the 2Surge Video team was able to collect all the required shots. Afterwards, the editors produced and implemented the final video as seen below..
Allen Video & Production Services – Normandy Estates Luxury Living in Plano Tx
(click the image below to see the final Normandy Estates Drone Video)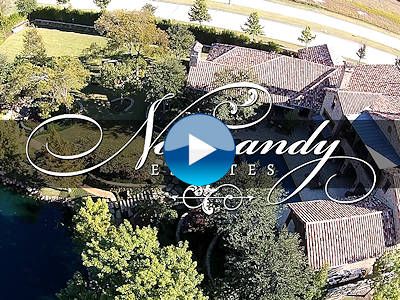 ---